Bibs Colour
BIBS has been on the market for over 40 years – and with great success! The shape of both shield and nipple is like a mother's breast, and will therefore better support the natural breastfeeding for the child.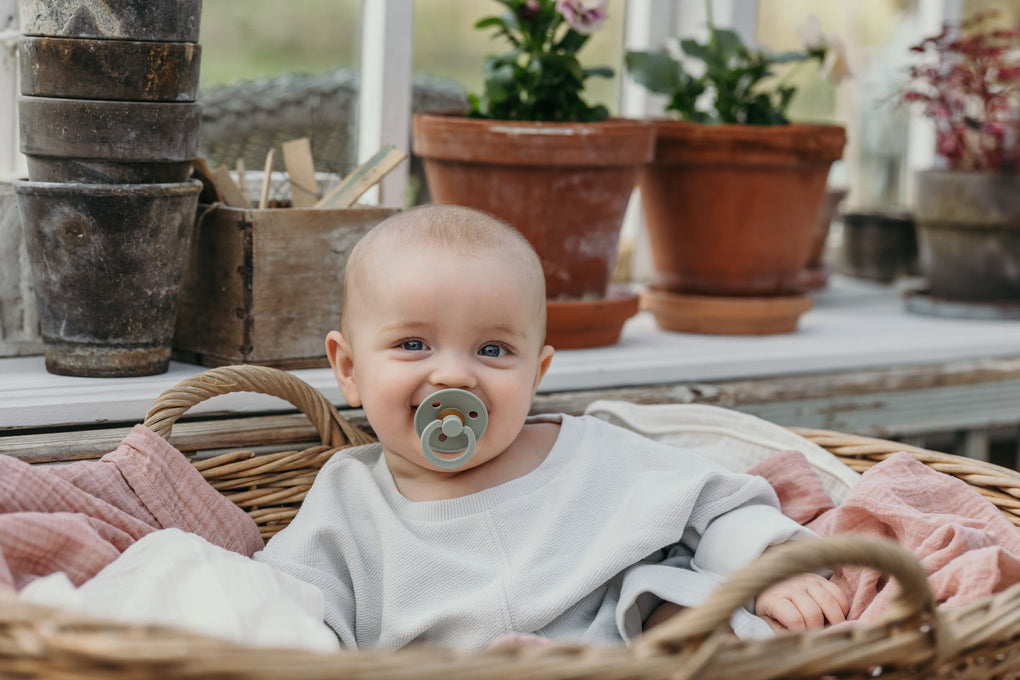 Safe & Stylish
Bibs only makes pacifiers and baby articles where there is no risk of transferring harmful ingredients such as BPA, PVC and phthalates from the product to your child. All of our products are made in the best quality and meet all Danish and European legal requirements.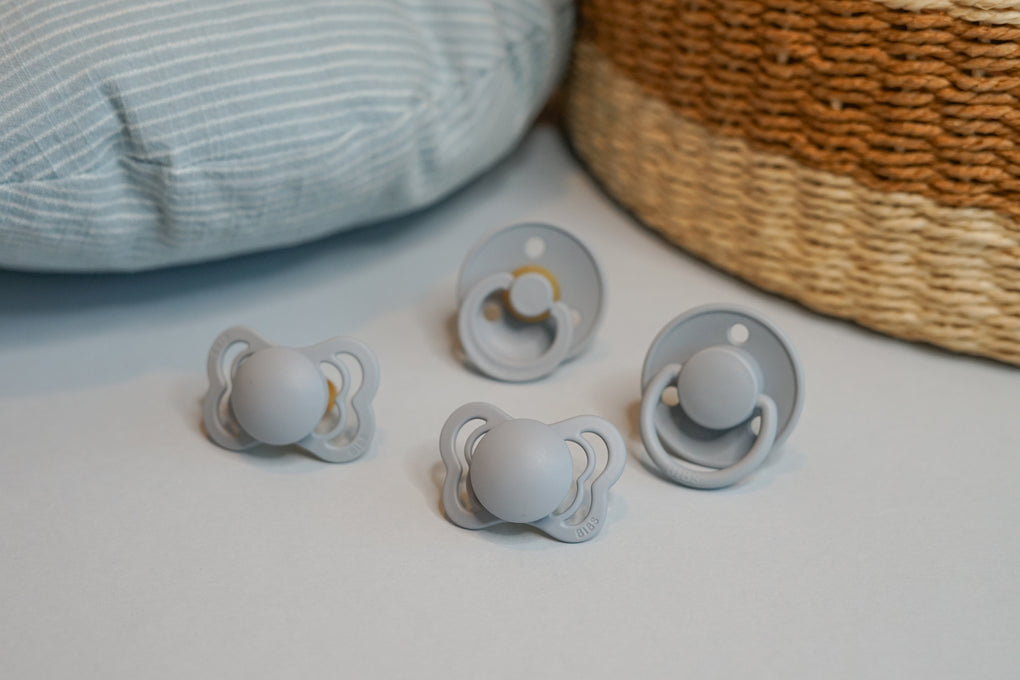 AVAILABLE IN BLUSH
Moms and babies love our unique and stylish pacifiers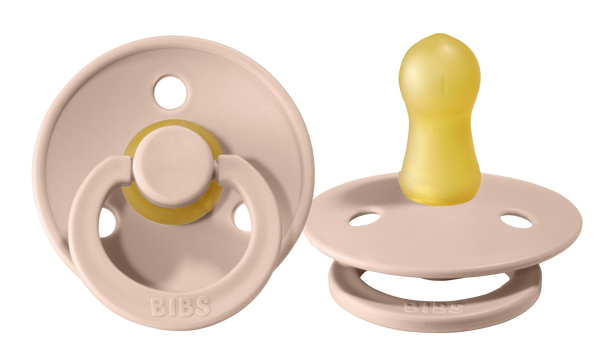 Favourite

Loved by babies and parents for more than 40 years.

Classic & Stylish

The Bibs colours are extremely well received worldwide.

Danish Made

Designed and Manufactured in Denmark.

Safe

Recommended by hospitals and children's health nurses. All pacifiers are 100% free from BPA, PVC and phthalates.